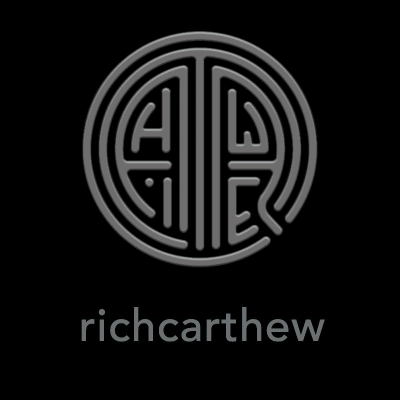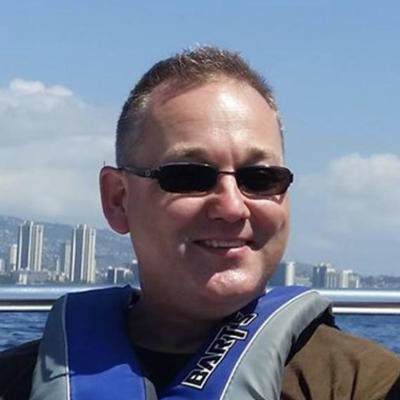 About
I'm not too keen on these "about me" pages...
Most of them I've seen are written in the third person and are like self-published brochures, some good, some not so good ;)
Suffice it to say, I engage life to the fullest, enjoy great company with friends and family, love to create unique artworks, take photos, learn new technologies, read like there's no tomorrow (because for all of us, one day there won't be) and last (but not least!) live & travel with my awesome partner-in-life Lorraine.
Want to commission me for:
Artwork
Design (logos, print etc)
Programming / Software Engineering
To drop by and fix your home appliance?
Or just to chat about common interests
Then please drop me a line at rich@richcarthew.com
Thanks.
Rich Carthew