"Journals, journals, everywhere, and all the words did shrink". Nod to Coleridge & the sublime.
I probably have thousands of pics from over 20+ years of rendering. Can't sort them right now, so just going to post a couple. Enjoy!
Selection from J4 and J12: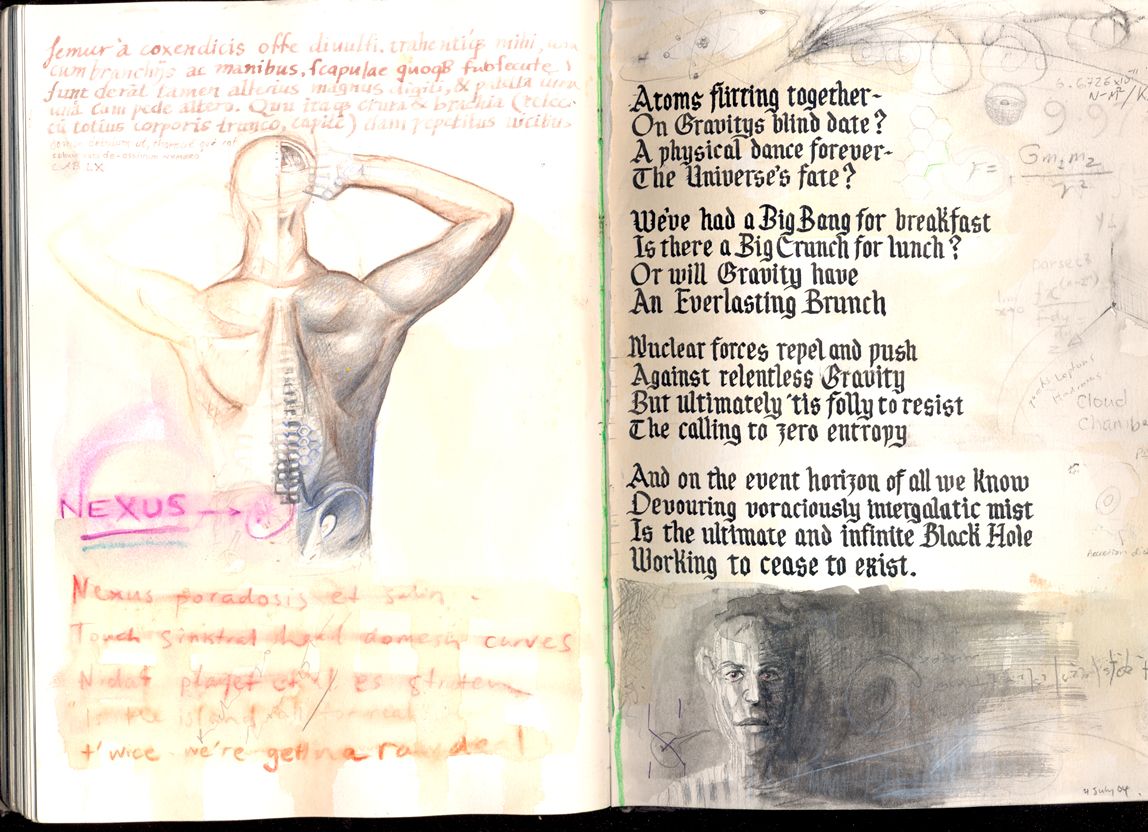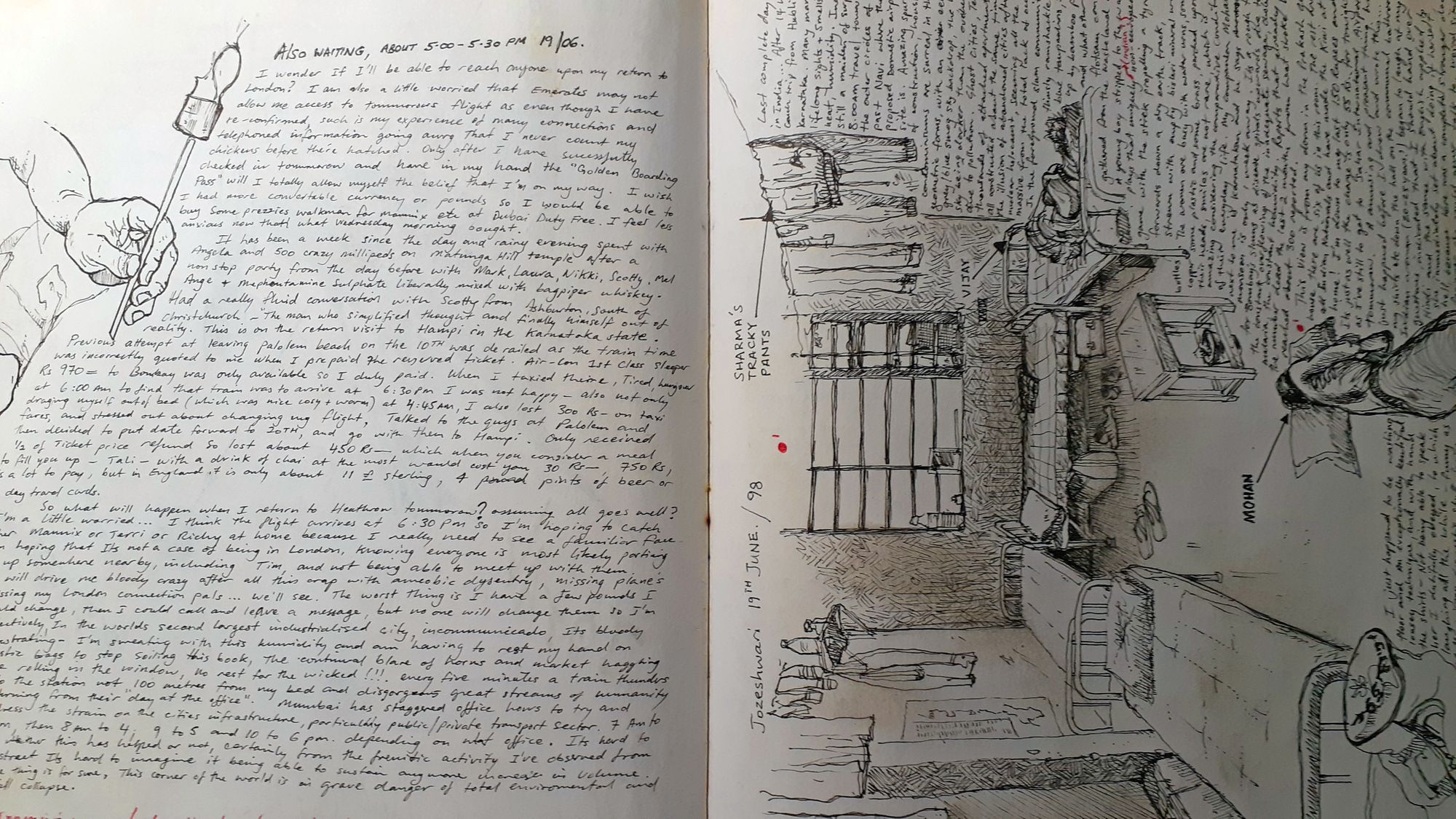 "More journal images please!" - As promted by my wonderful friend. The below are for you, Paul Kouri!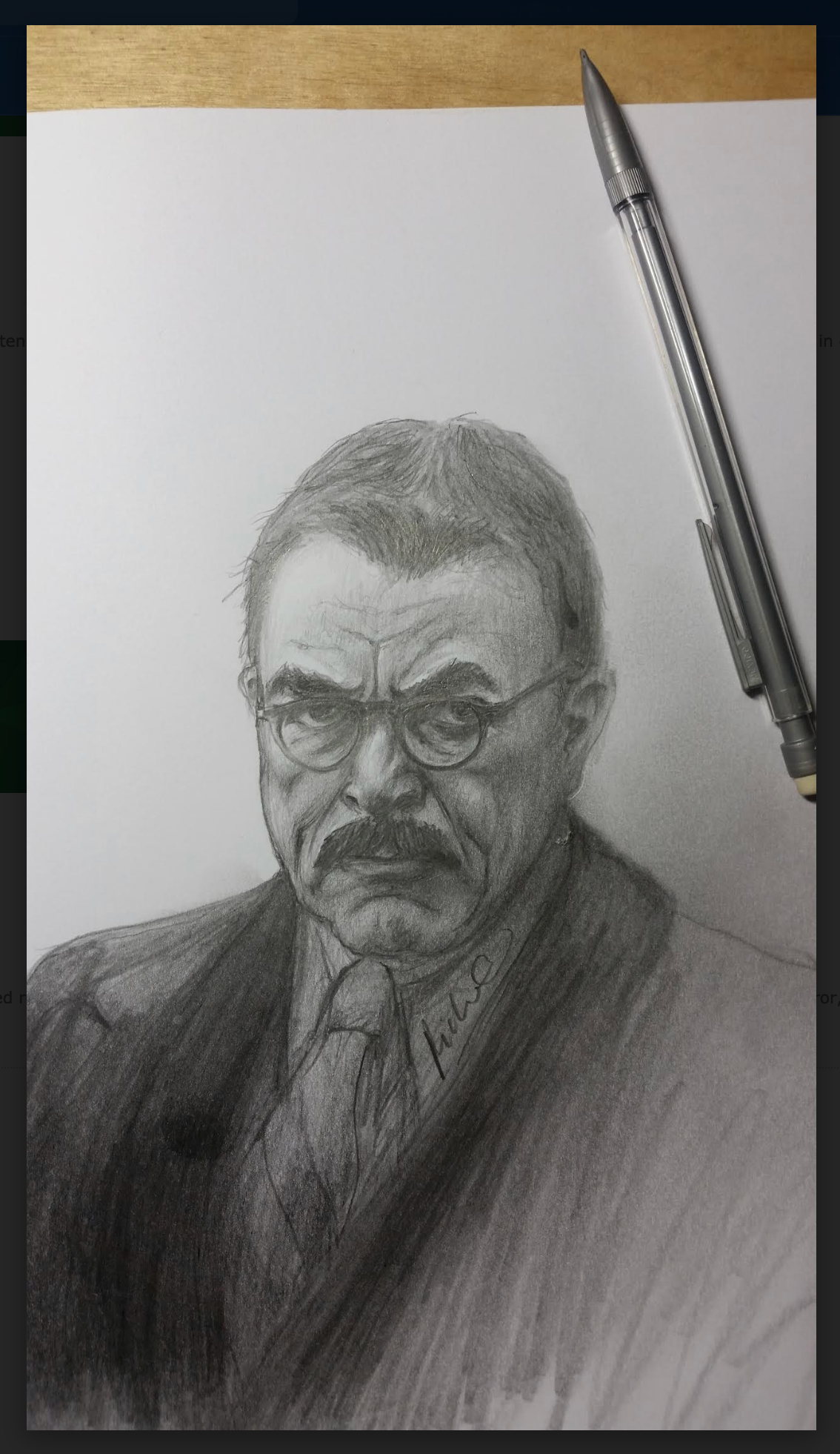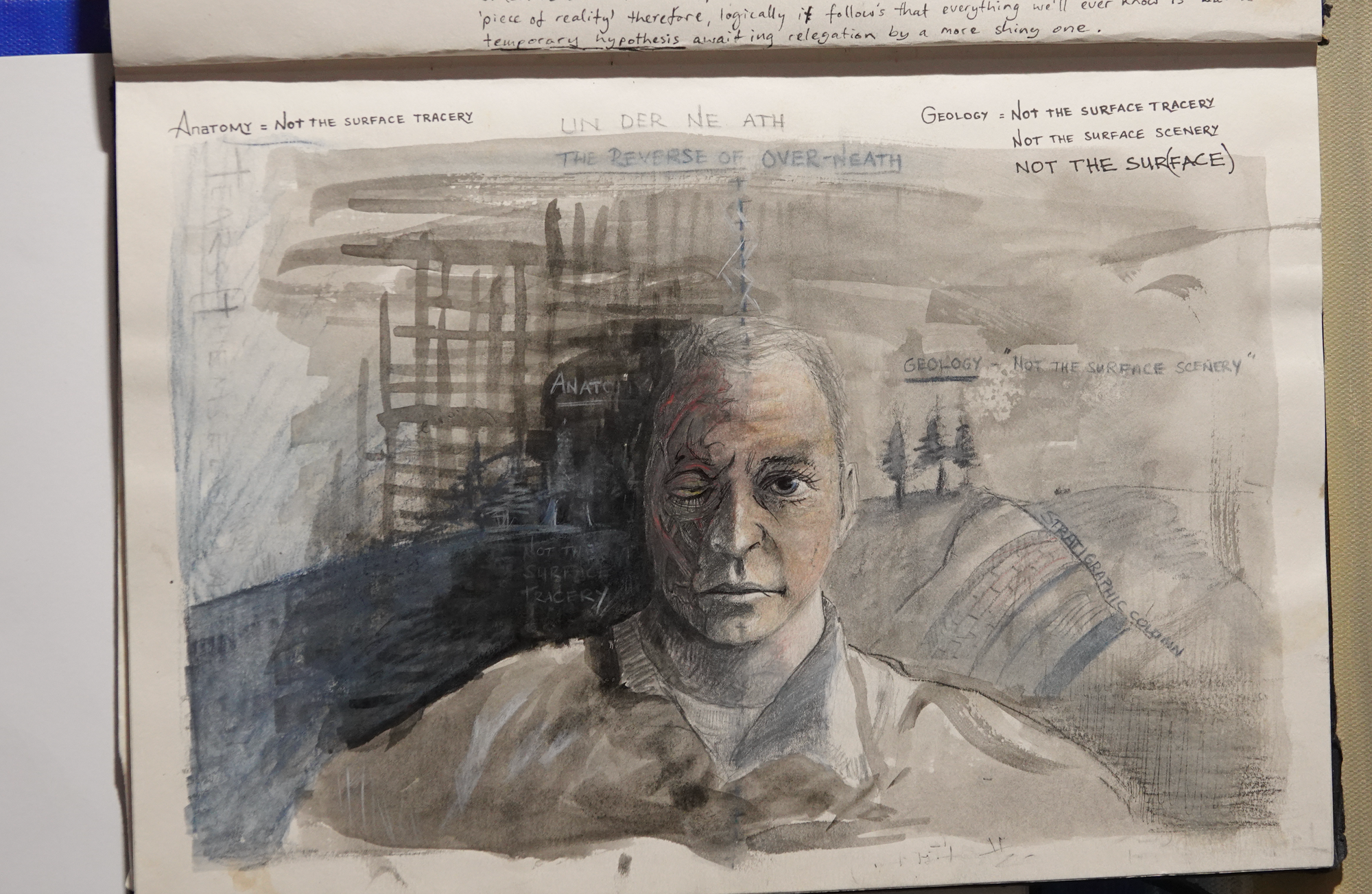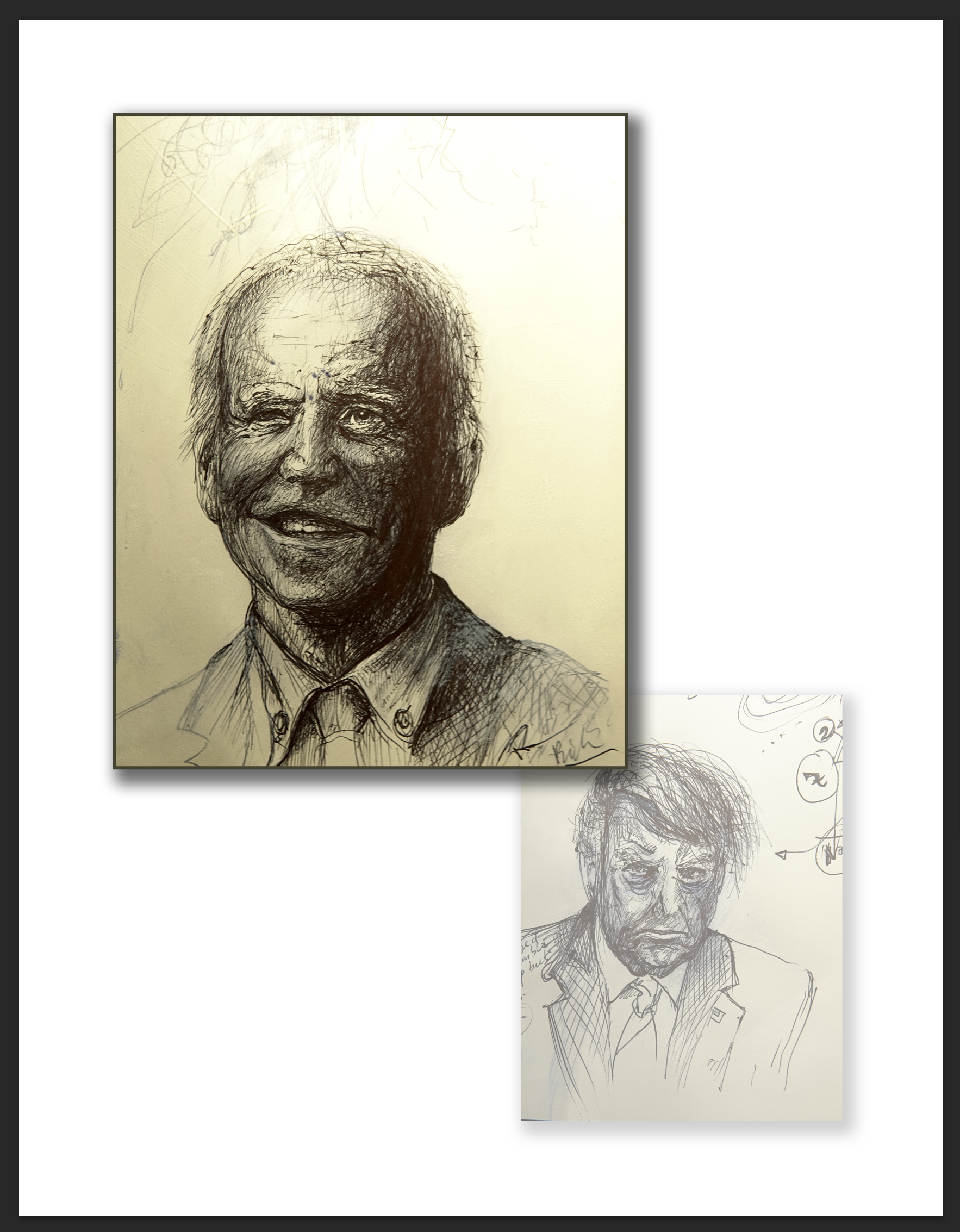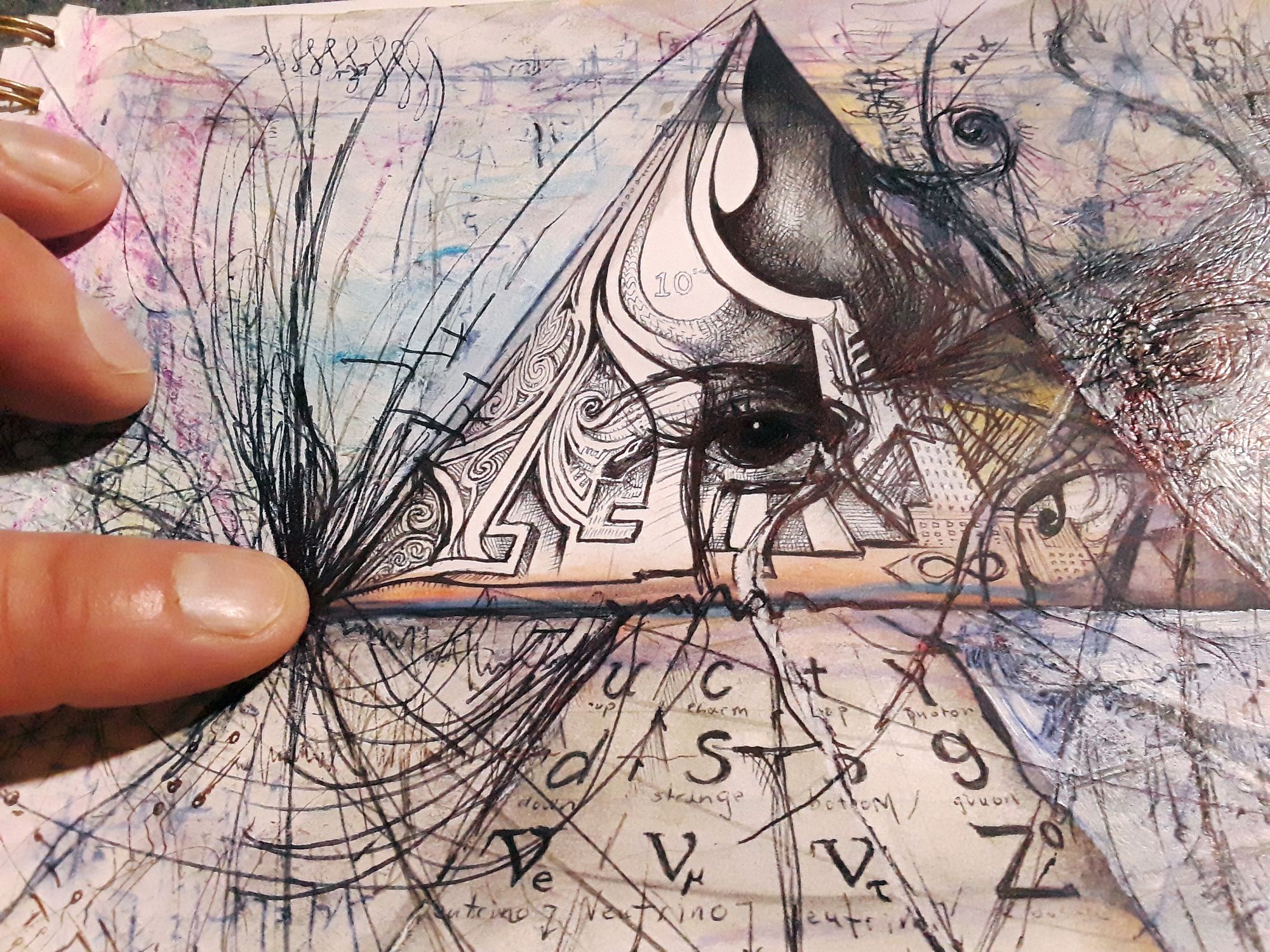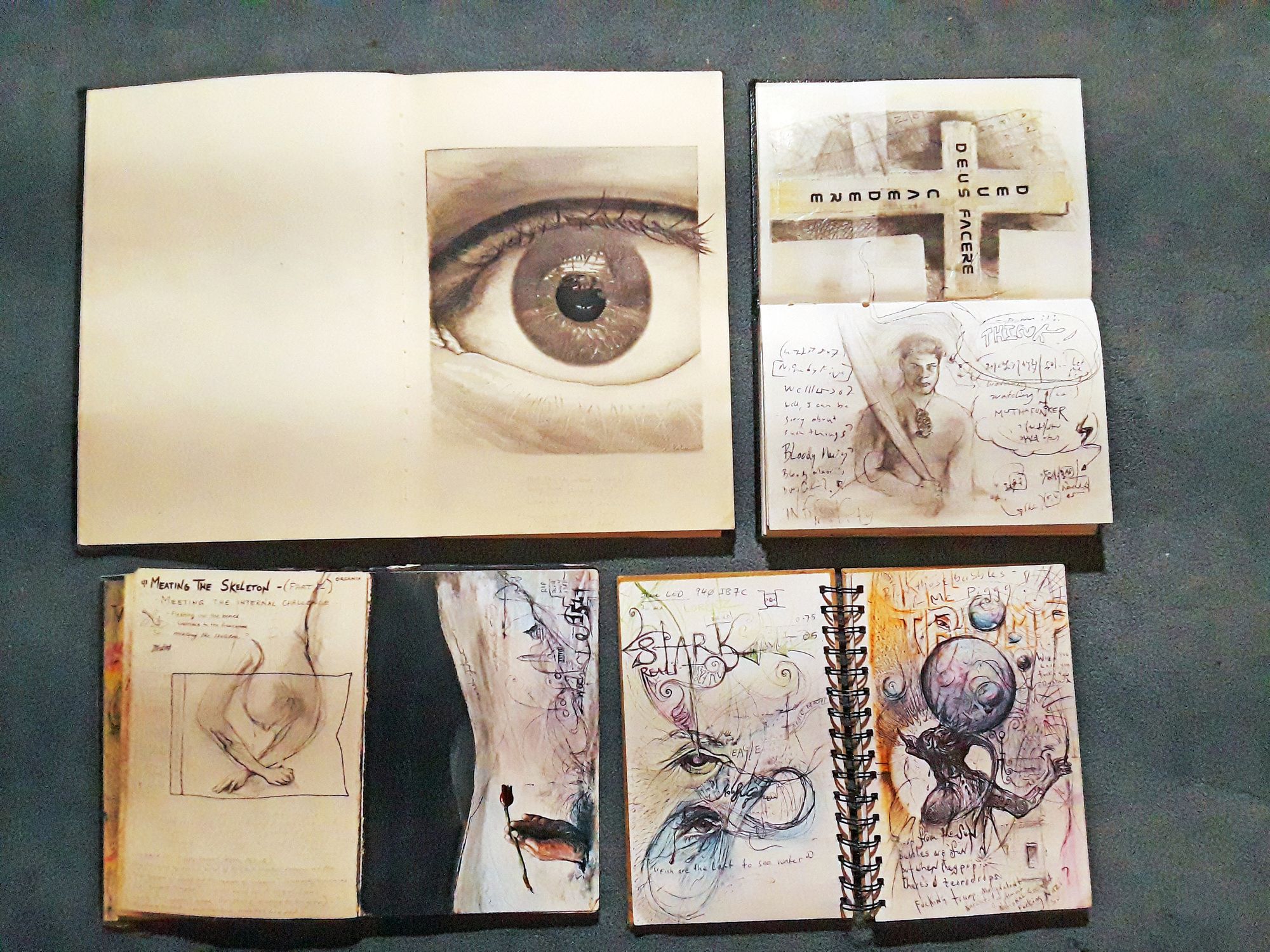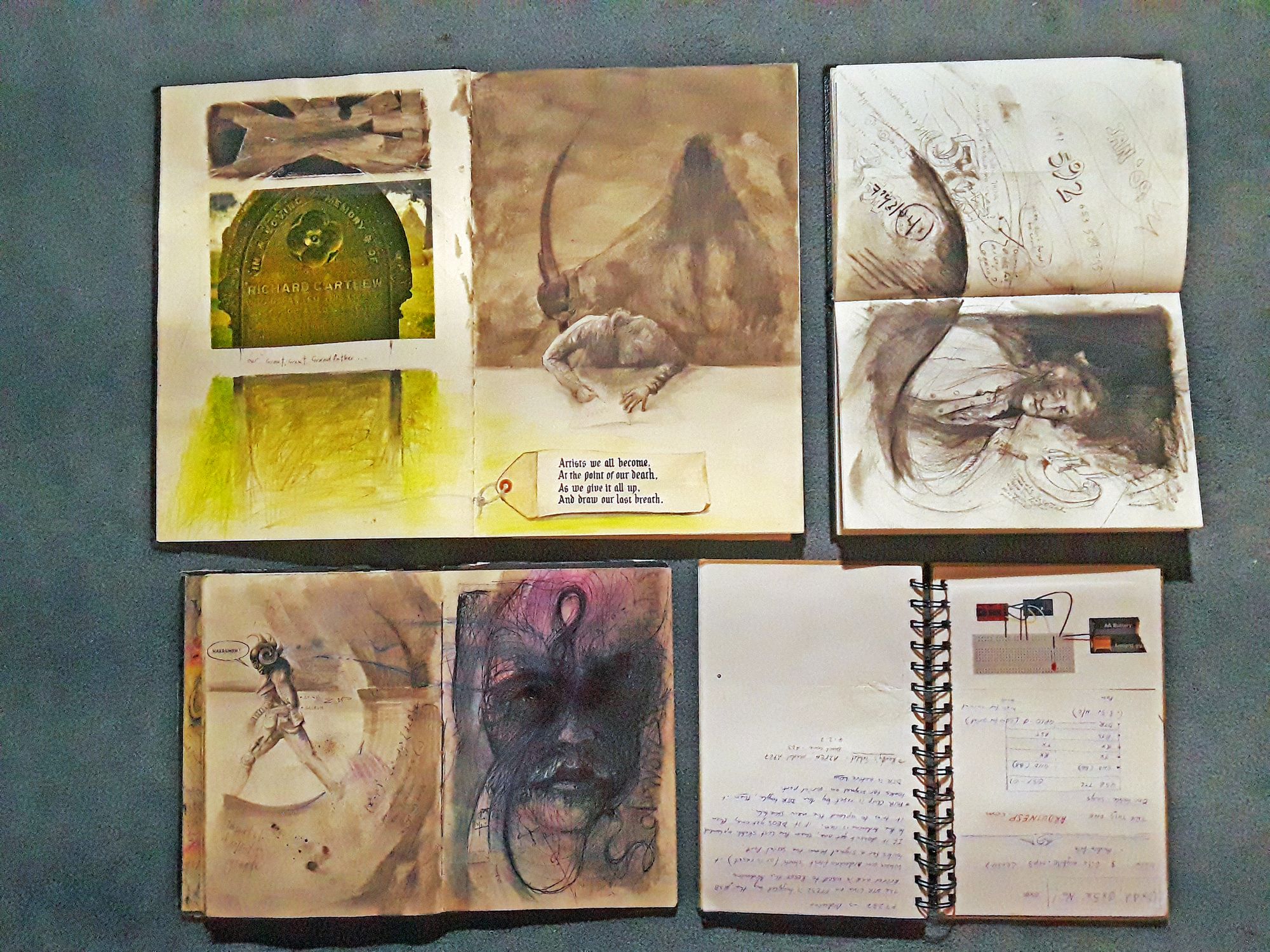 Old dialogic journals x 2